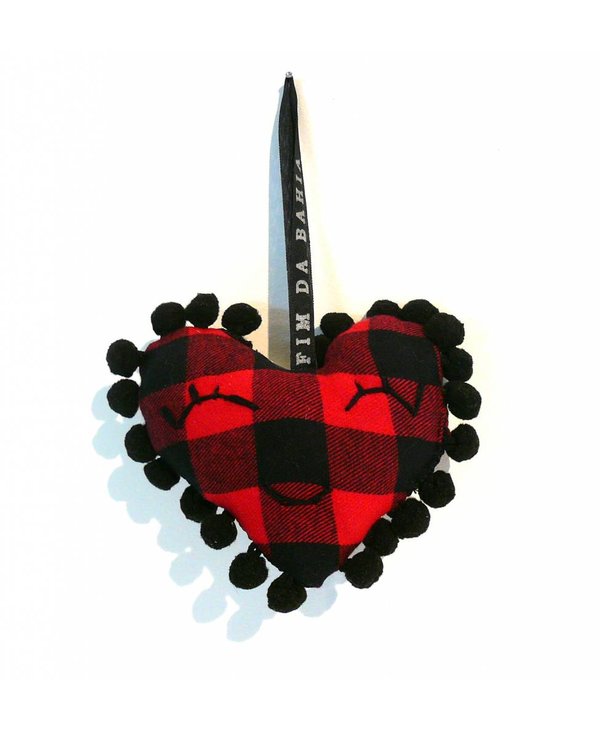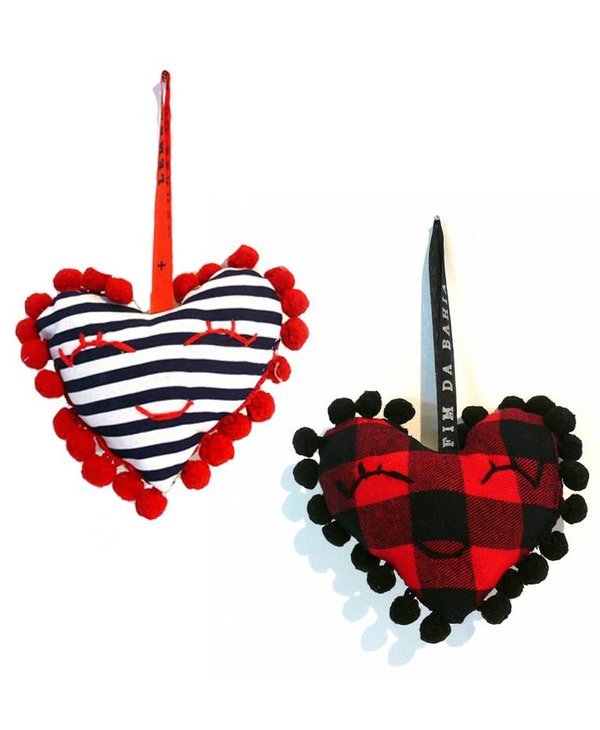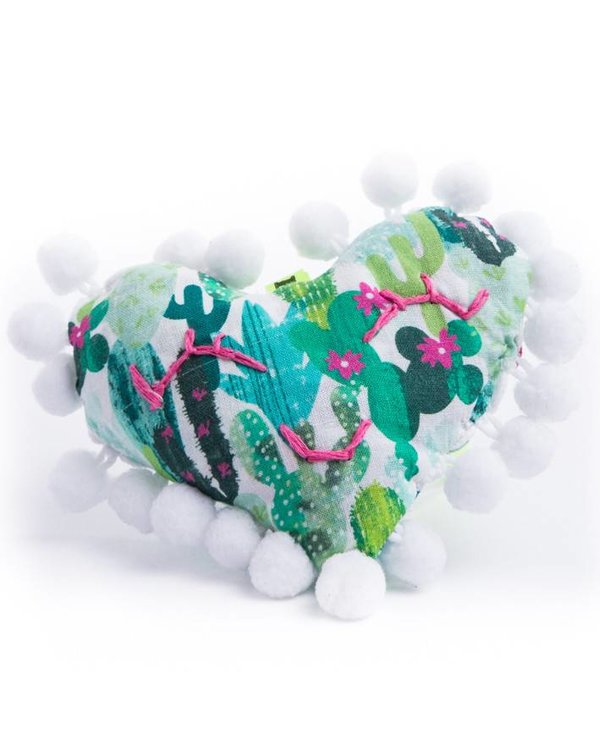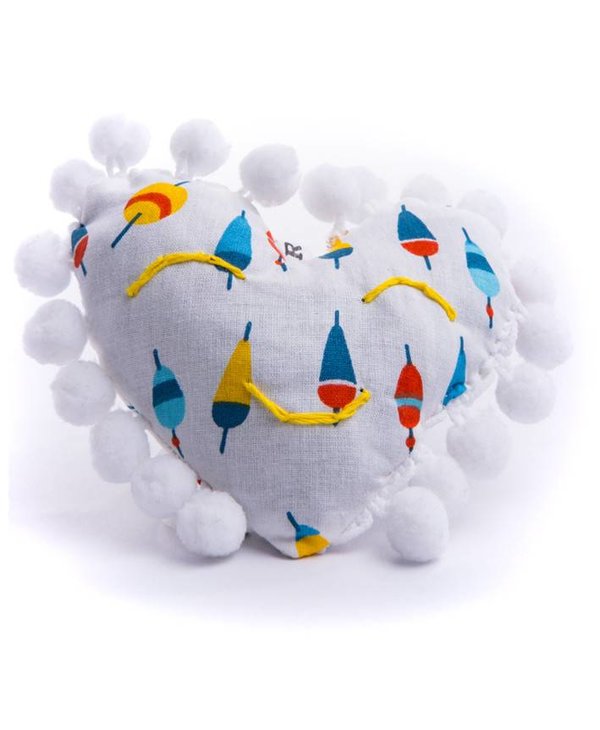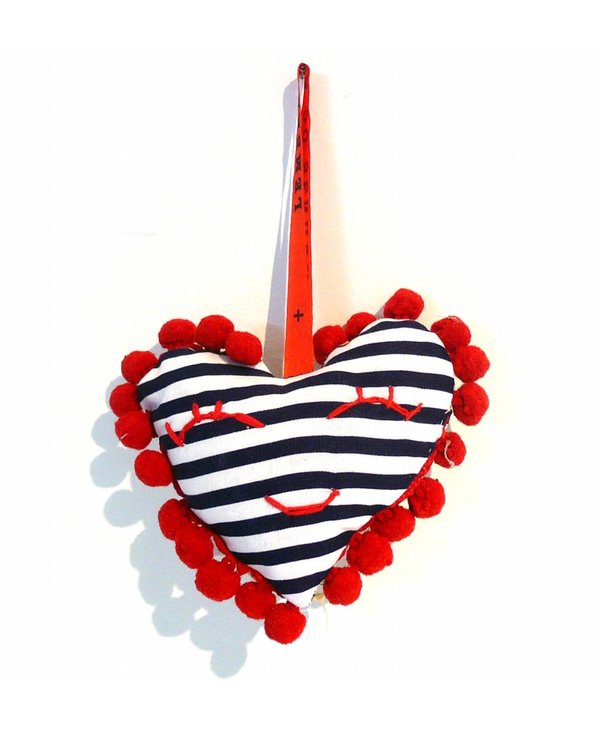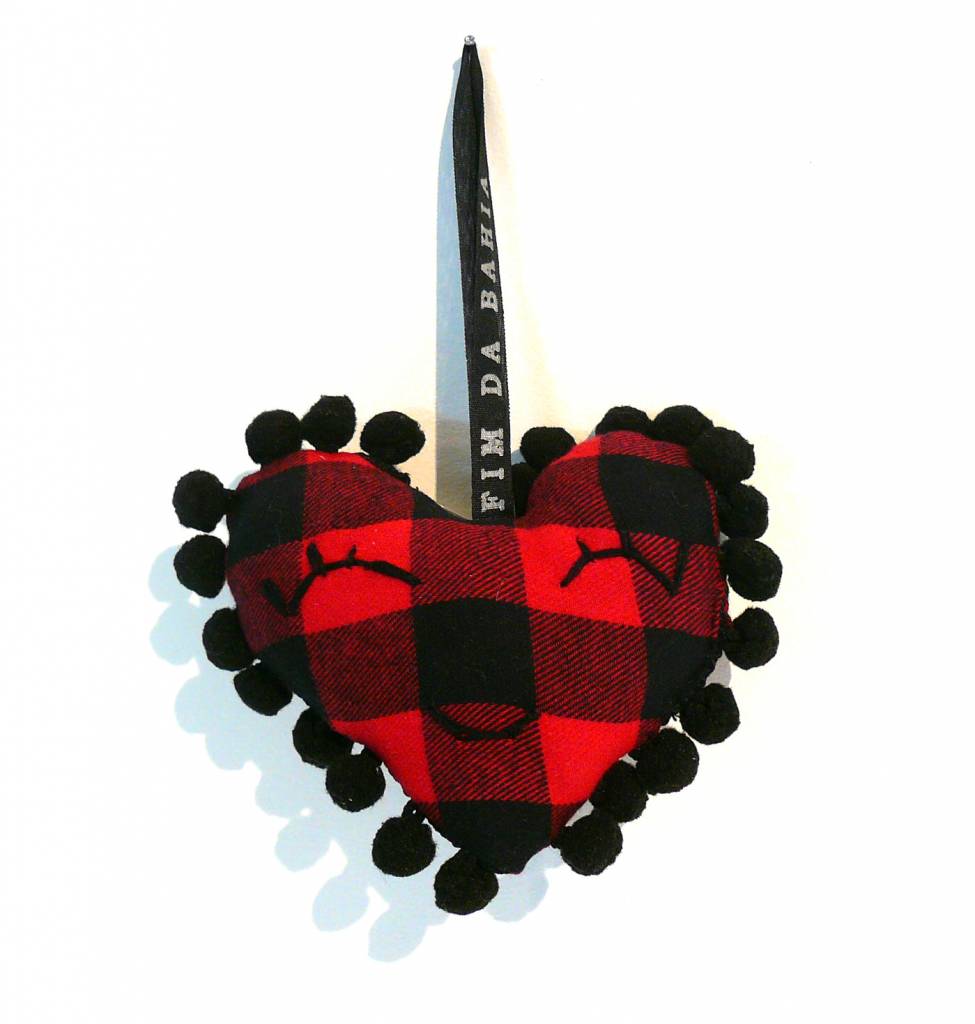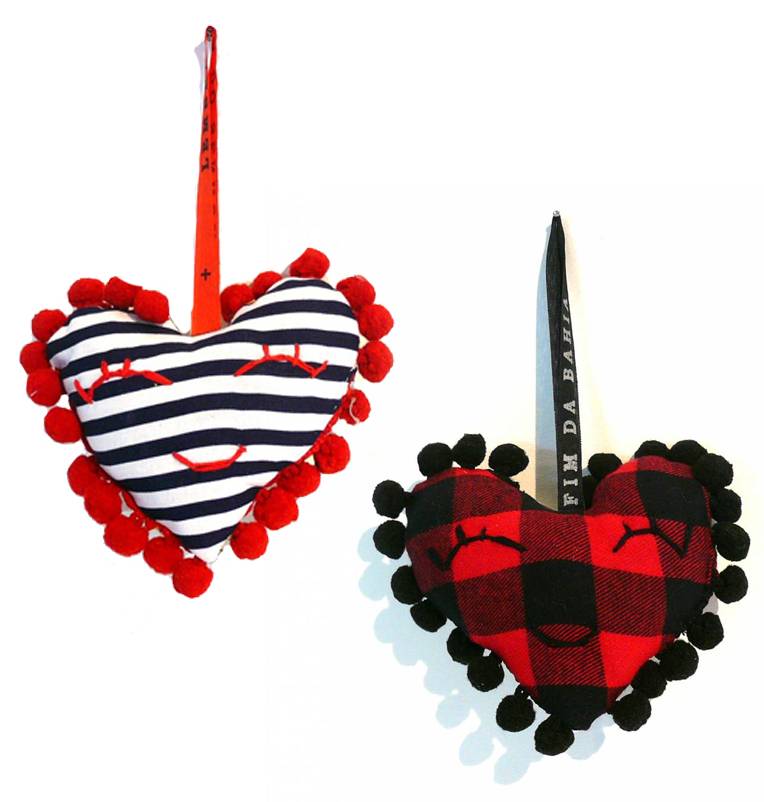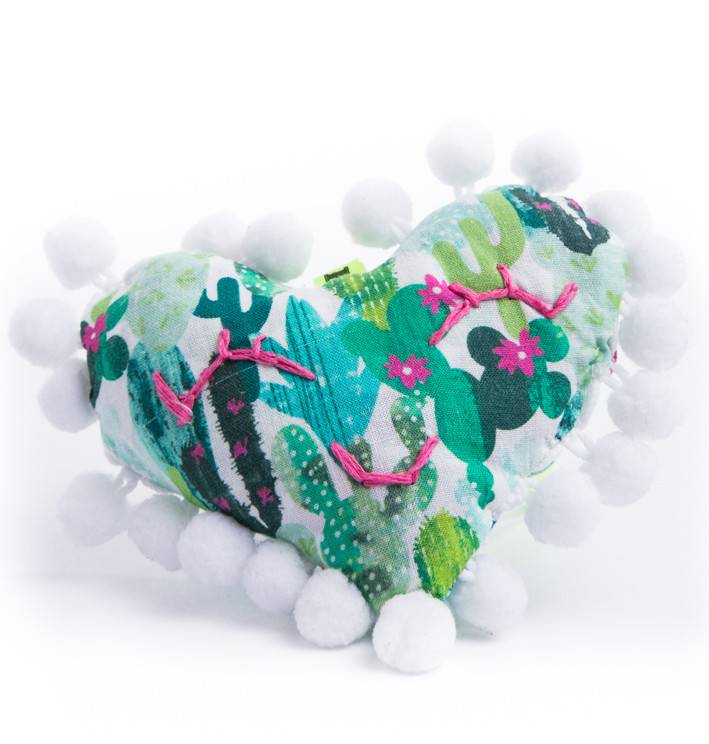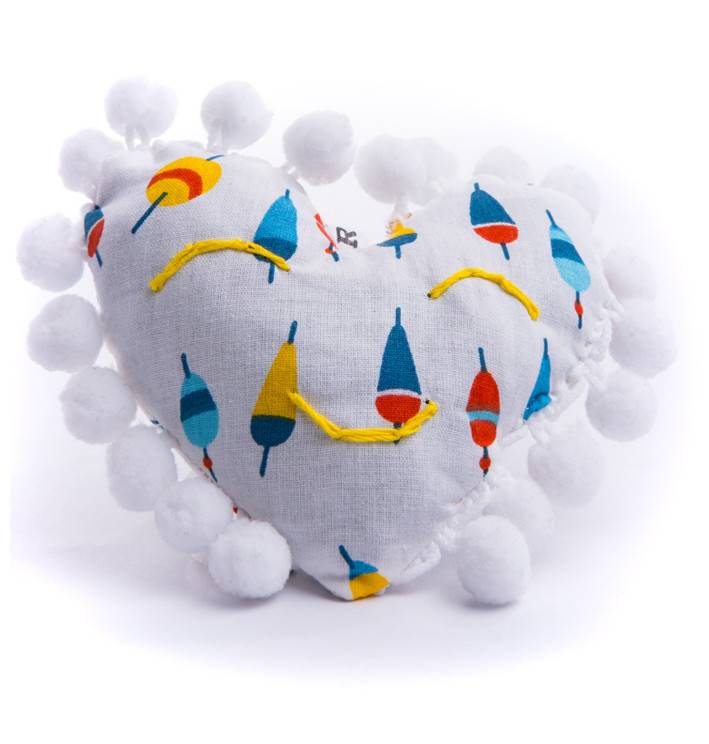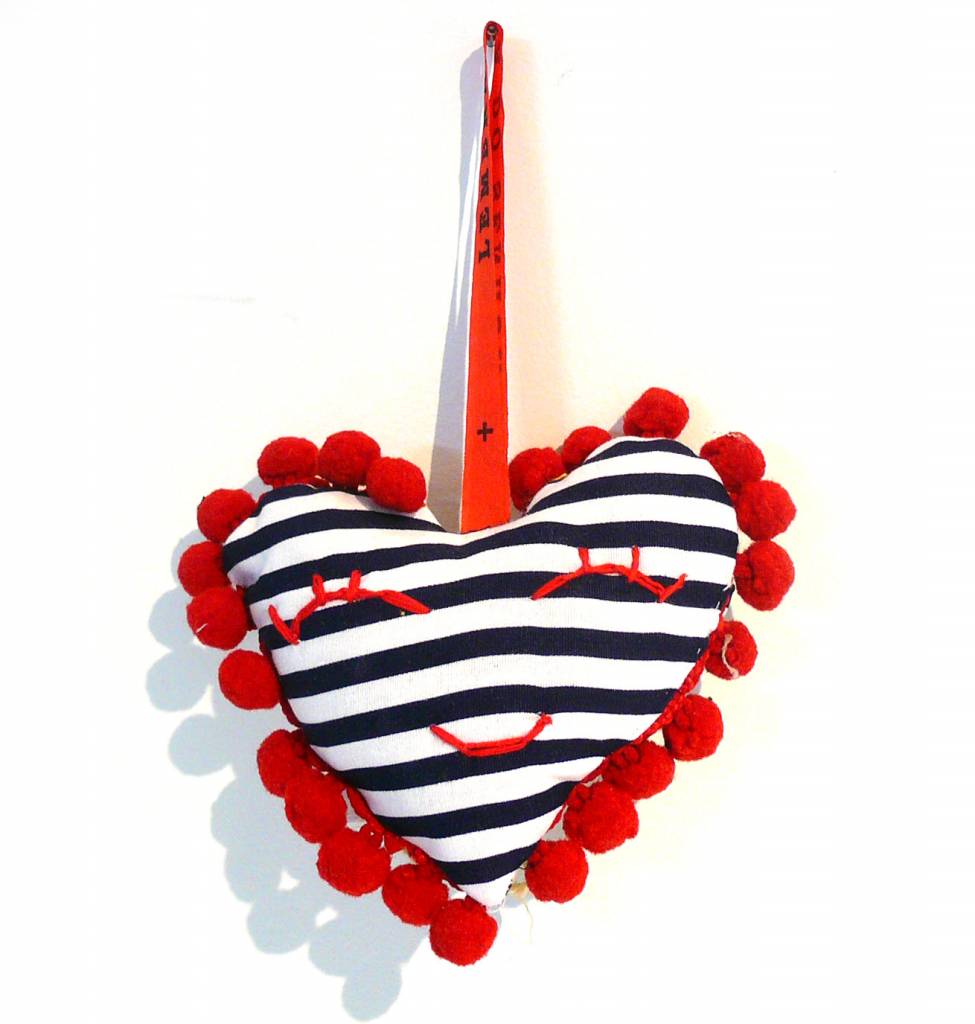 Superdoudou Heart
In stock Delivery:2-7 days
Puffy hearts to hang on doorknobs or anywhere to remind us of love!...Read more
Delivery timeframe: 2-7 days
Sewed with love in Montreal
100% cotton
Created in new materials, and padded with fabrics scraps (Super Doudou scraps or salvaged from other local designers)
Zero plastic, zero waste, hearts have a sense of responsibility
Eyes and mouth are embroidered with cotton thread
Hangs on a doorknob with a Brazilian fita. This iconic bracelet from Brazil adds warmth to interiors!
Accompanied by a customizable card to tell your loved ones how much you love them. It's a lot of good, in addition to boosting your creativity. We can never say enough to people we love that we love them!
Heart dimensions: 4 1/2 "x 3 1/2" x 1 ", or 12" x 9 "x 2.5"

Wash by hand and in cold water
Dry in the sun

baby decor / decoration / heart / heart decoration / kids decor / kids room / love / nursery decor / valentine / valentine's day